Ayle Colliery, the North's Last Pit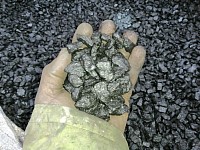 A century of working the little limestone seam
We produce high quality anthracite coal from an eighteen inch seam over three hundred and fifty million years old!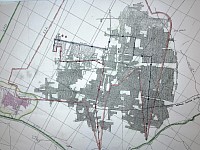 Plan of underground workings at Ayle Colliery.
An underground labyrinth 
Many miles of roadways, in use and abandoned, tell us the history of the mine.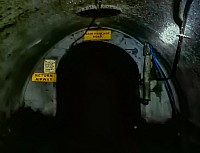 The drift mouth at Ayle Colliery
Do you fancy a look?
Increased demand for our coal and the shortage of labour has delayed plans for guided tours, but our aim is still to operate them in the future.
A kilometre from the daylight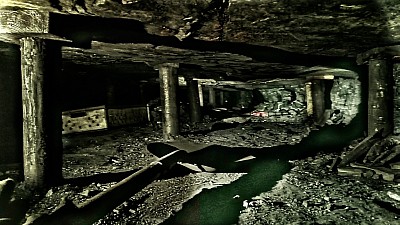 The coalface at Ayle Colliery.
We hope to be able to show visitors the conditions on a working coalface.